Introducing new and old Libertarian voices in the form of podcasts, embedded for your convenience.
The Free Mitten News
Hello Freedom Lovers! This episode covers that wacky Branch Covidian teacher at Ferris State University, Novak Djokovic being yeeted from the Australian Open, Biden's remarks on the anniversary of the January 6th "Insurrection," and the recovery of certain states from the Covid-19 economic slump. I also cover becoming a delegate to the LPMI state convention in March. 
The Libertarian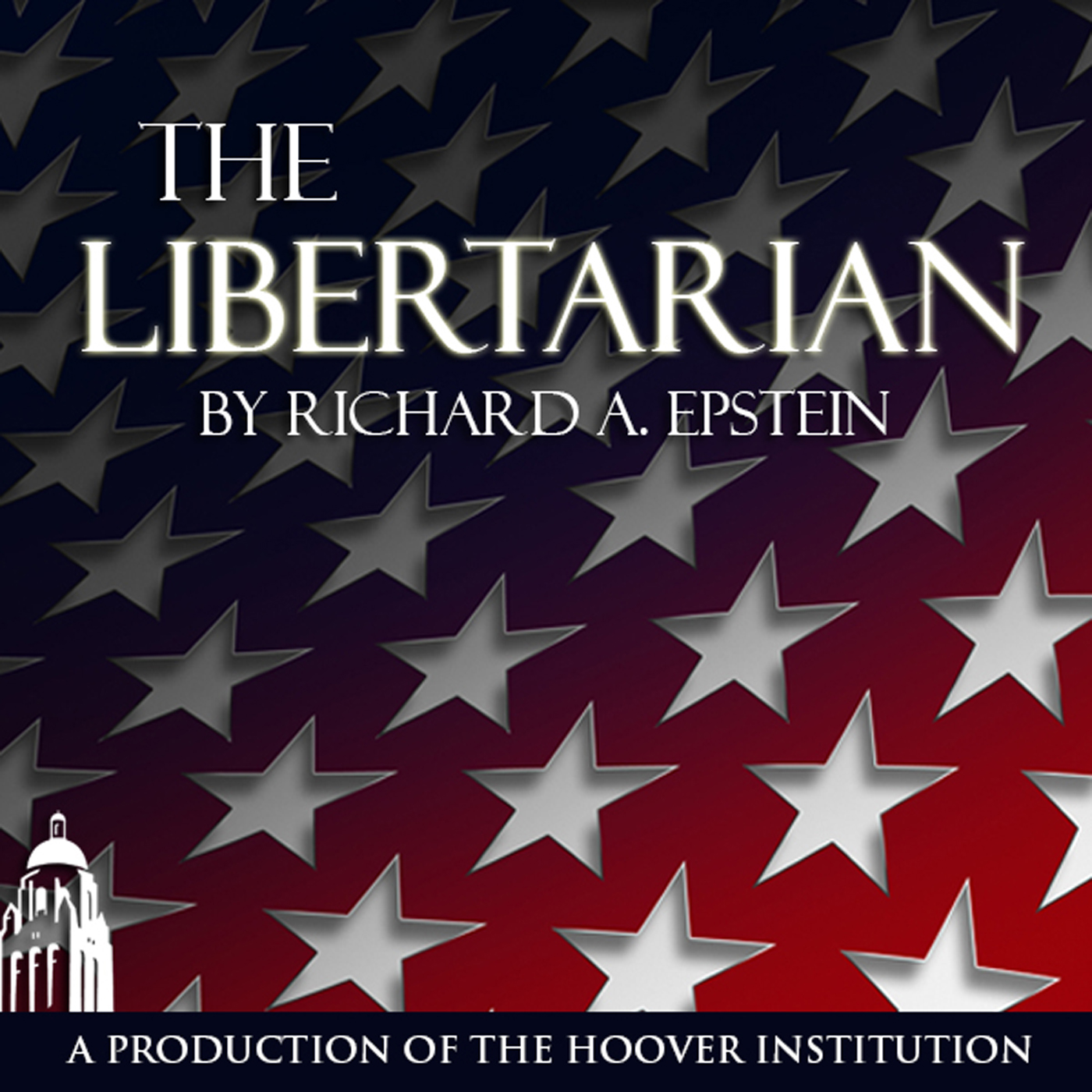 Raiders of The Last President
–
Libertarian
Richard Epstein reacts to the FBI raid on Trump's Mar-a-Lago estate. What would justify a raid on a former president? When will its contents be made public? Is Trump on the road to indictment?
The Libertarian Christian Podcast
Ep 287: The State is Doing Romans 13 Wrong, with Jacob Daniel Winograd
–
The Libertarian Christian Podcast
Jacob Daniel Winograd of the "Daniel 3 Biblical Anarchy Podcast" joins us to discuss his transition from Bernie Sanders leftism to Austro/Anarcho-libertarianism, including his approach to interpreting Romans 13 in light of Romans 12. Audio Production by Podsworth Media.