Introducing new and old Libertarian voices in the form of podcasts, embedded for your convenience.
The Free Mitten News
Hello Freedom Lovers! This episode covers that wacky Branch Covidian teacher at Ferris State University, Novak Djokovic being yeeted from the Australian Open, Biden's remarks on the anniversary of the January 6th "Insurrection," and the recovery of certain states from the Covid-19 economic slump. I also cover becoming a delegate to the LPMI state convention in March. 
The Libertarian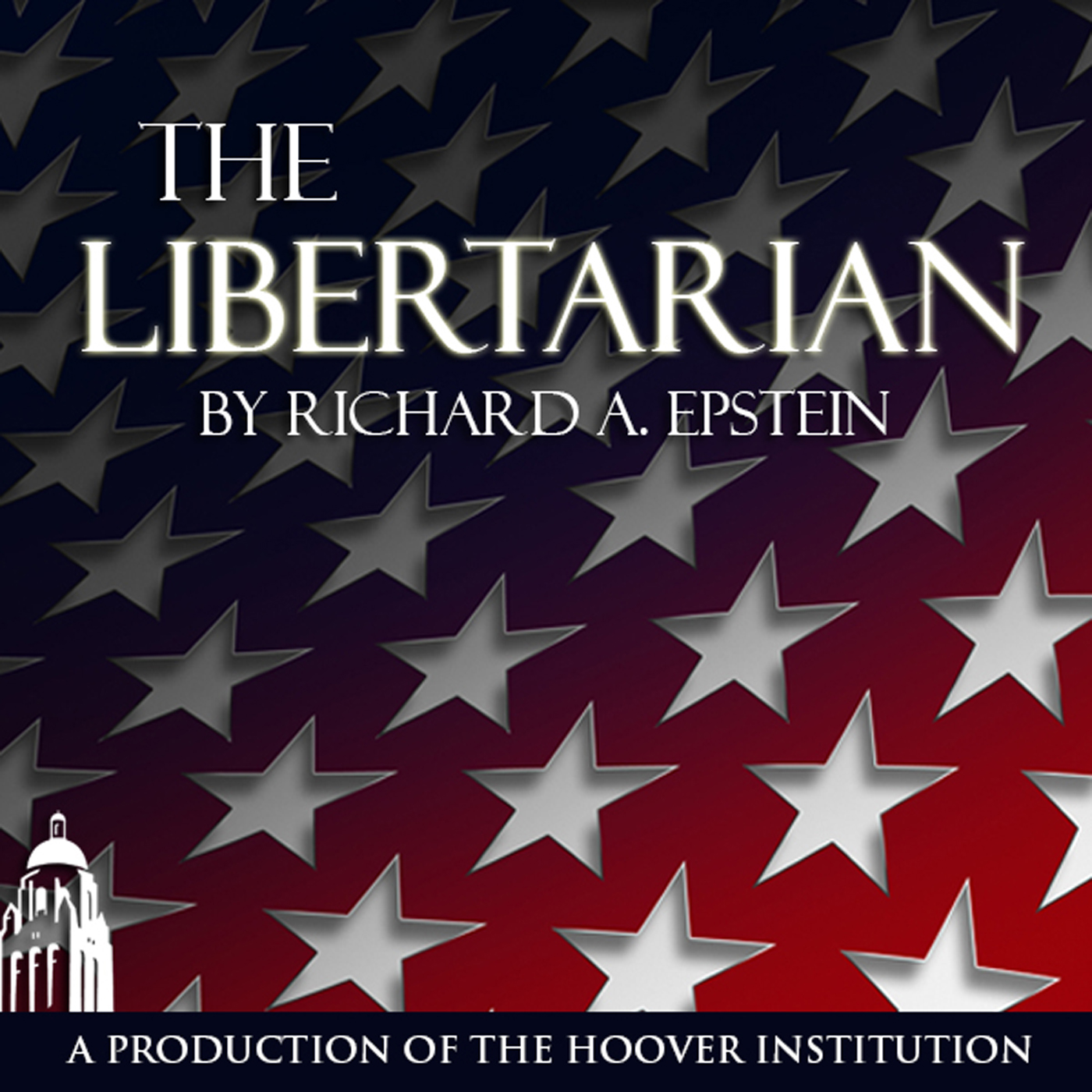 Giving Mickey Mouse to the Public
–
Libertarian
Richard Epstein discusses Senator Josh Hawley's proposal to retroactively reduce the length of Disney's copyrights.
The Libertarian Christian Podcast
Critical Race Theory (CRT) is a hot topic in America, how should Christian libertarians view it? In some ways the narrative of CRT has some validity to it, and may be enlightening for what is going on in society; however, portions of CRT directly challenge people's rights and individual liberty. What are some takeaways, and what should we take with a grain of salt?  Show Notes: Have you listened to our recent conversation with Phil Magness on CRT yet? Audio Production by Podsworth Media.