Introducing new and old Libertarian voices in the form of podcasts, embedded for your convenience.
The Free Mitten News
On this weeks episode, we cover foreign policy developments in China and Eastern Europe, the Project Veritas raid, and the outcomes of the Kyle Rittenhouse trial. 
The Libertarian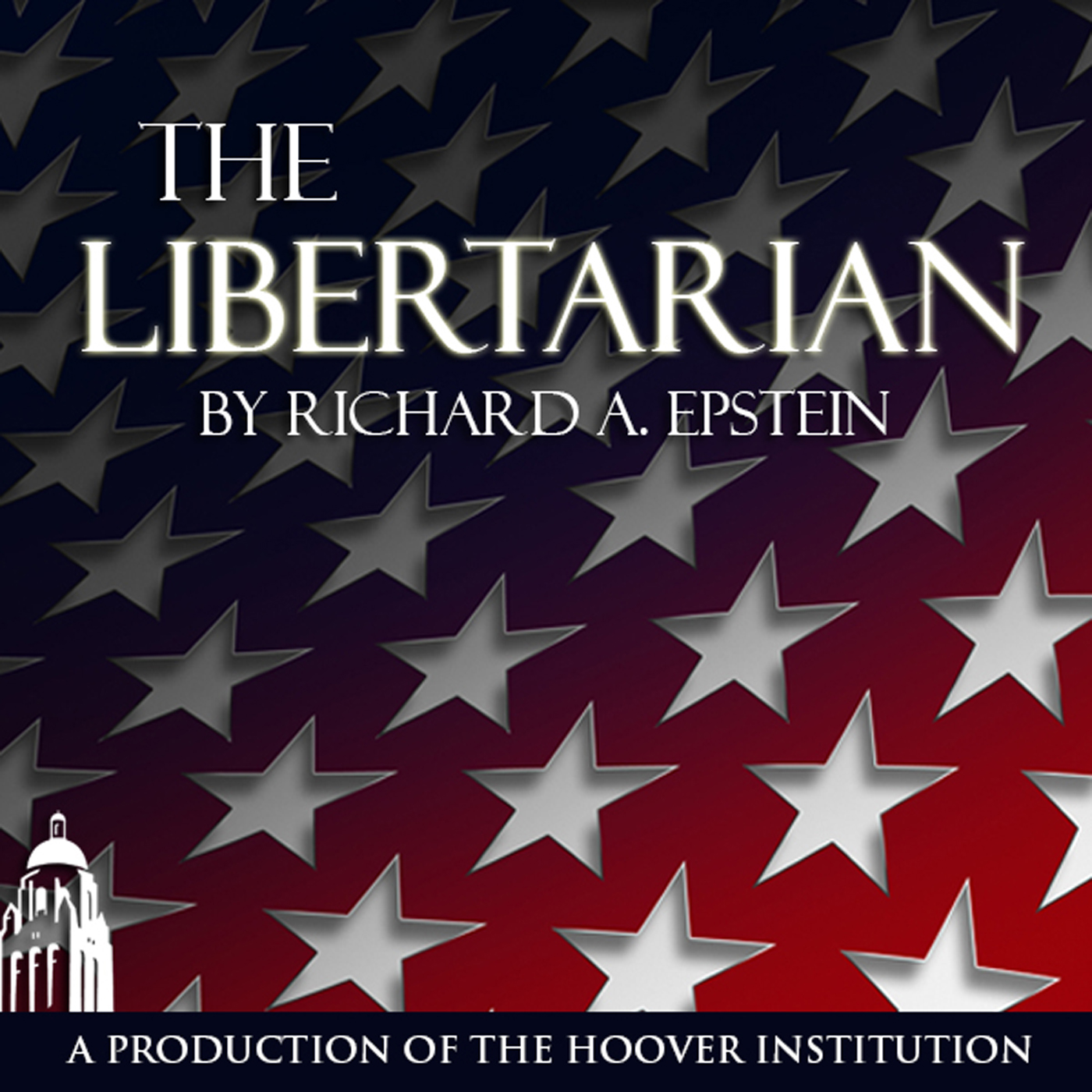 Build Back-Scratching Better: Biden Makes Good On His Pledge to Unions
–
Libertarian
Richard Epstein argues that the spending provisions in Biden's reconciliation bill are less worrisome than the structural changes it will impose on the labor market.
The Libertarian Christian Podcast
Crypto-currency expert Vijay Boyapati, who left his job with Google to support the Ron Paul 2008 presidential campaign, joins Dr. Norman Horn to discuss his excellent new book, The Bullish Case for Bitcoin, and field common questions and objections to crypto-currency in general and Bitcoin specifically. Audio Production by Podsworth Media.